SERVICES
Design and select your entertainment option.
ENTERTAINMENT
PACKAGES
FLexible packages to suit your venue and
requirements.
DUO OR TRIO
Smooth Jazz - Rock & Sould review. We are also
able to offer a Smooth Jam evening with local
guests invited to play tracks by their favourite
artists and by prior invitation. Think of this as a
guitar / muzo karaoke event,

DUO OR TRIO WITH LIVE DJ
Why not book the duo/trio and supplement this
with renowned Funk and Soul DJ's, playing vinyl
classics to start and end the evening,
FULL BAND (Optional, subject to availability)
Subject to availability (these guys are busy !!!)
book the full 4/5 piece lineup, we can even include
the DJ set as part of this package diary's
permitting,


SMOOTH JAM "Plus"
PACKAGE
Smooth Jam Rock & Soul Review, including guest
musicians, Vinyl Funk DJ set, or simply get up and
Jam.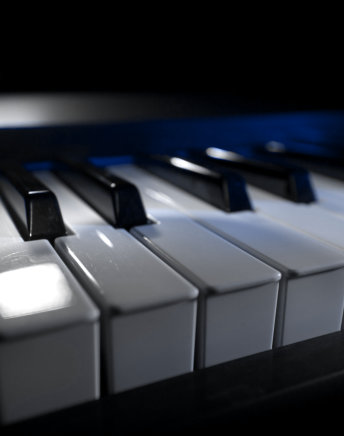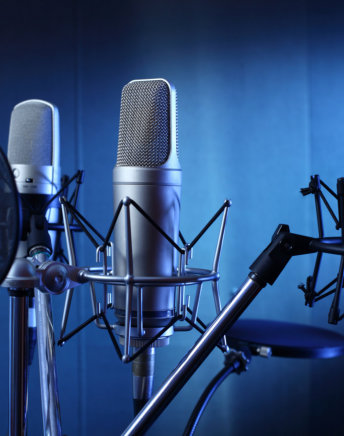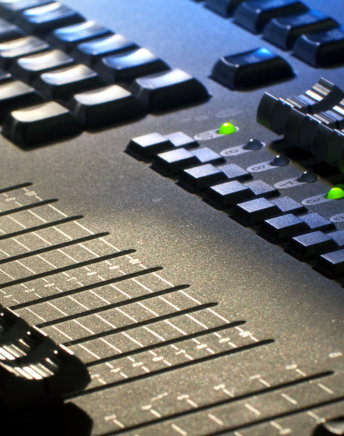 PRICING GUIDE
Prices can be negotiated to suit your budgets, and
subject to additional musicians availability.
BLUE
GROOVE
INSTRUMENTAL & VOCAL DUO

OPTION 1:
Design your requirement, book the
standard duo or expand it to include
Drums, Sax or another instrumentalist


DUO

Guitar & Keyboards

2 x 45 Min sets

P.A. Included

Pick your own set

TRIO

Guitar / Keys / Drums

2 x 45 Min sets

P.A. Included

Pick your own set

DUO or TRIO + DJ'S

Duo / Trio / DJ's

2 x 45 Min sets

P.A. Included

Pick your own set

FULL BAND (4/5 Piece)

Full Band (4/5 Piece)

2 x 45 Min sets

P.A. Included

Varied repertoire OPTION 2:
Book the Duo or Trio, expand this to
include a DJ or even a full 4/5 piece band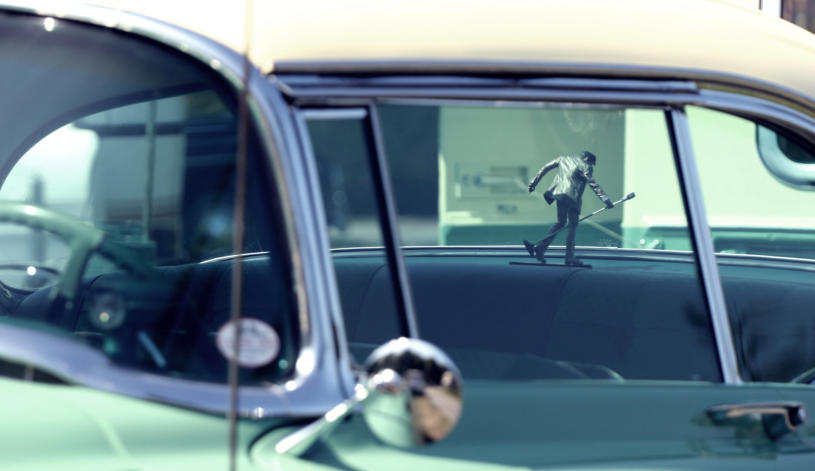 Funk - R&B - Soul - Hip Hop - Latin - Blues - 70's - Motown